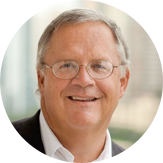 Charles Barthold 
Global Communications
McKinsey
Since 2003, Charles has helped oversee corporate communications for Digital McKinsey. At #PTL2017, he will share a peak inside McKinsey's thought leadership machine.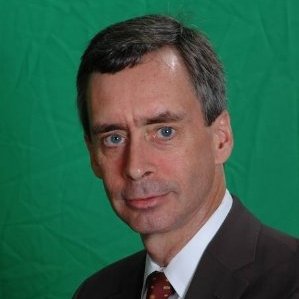 Fred Allen
Leadership Editor

Forbes
A graduate of Harvard College, Fred has held editorial positions at a number of leading publications including New York magazine, American Heritage, and now Forbes. As the Leadership Editor of Forbes since December 2008, Fred is responsible for selecting external contributors for Forbes.com, and has had the pleasure of publishing some of the world's best minds on every aspect of leadership. At #PTL 2017, Fred will talk about what it takes to get published at Forbes.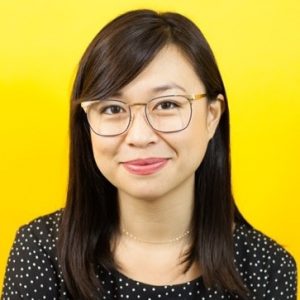 Nicole Torres
Associate Editor
Harvard Business Review
Nicole Torres is an associate editor at Harvard Business Review, where she covers gender and diversity, health care, and economics. She's responsible for expanding digital coverage of new research and manages HBR's social media and newsletter program. She was previously an editor at AOL and has written for The Boston Globe, Salon, and Details Magazine, among other publications.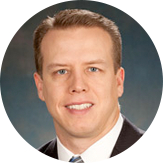 Doug Farren
Managing Director
National Center for the Middle Market, The Ohio State University
As the operational leader of the country's first research center focused exclusively on the middle market of the U.S. economy, Doug oversees much of the process that results in high quality thought leadership and journal research. At #PTL2017, Doug will speak about the lasting impact of multi-year research on the University, its private sector sponsors, and on the middle market of the U.S. economy.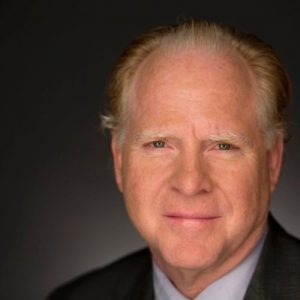 Carl Davis
CEO
Array Architects & Advisors
Carl drives the culture of knowledge sharing and thought leadership that has underpinned the growth of one of the nation's leading healthcare-only design, consulting and technology practices. At #PTL 2017, Carl will speak about his firm's journey into thought leadership and provide advice for how to sell thought leadership to your firm's CEO.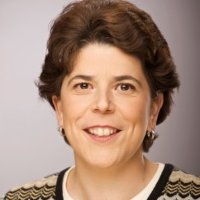 Roberta Fusaro
Senior Editor
McKinsey
Roberta is editor of Digital McKinsey Insights & Impact and a senior editor of the firm's global editorial operations. At #PTL 2017, Roberta will share a peak inside McKinsey's thought leadership machine.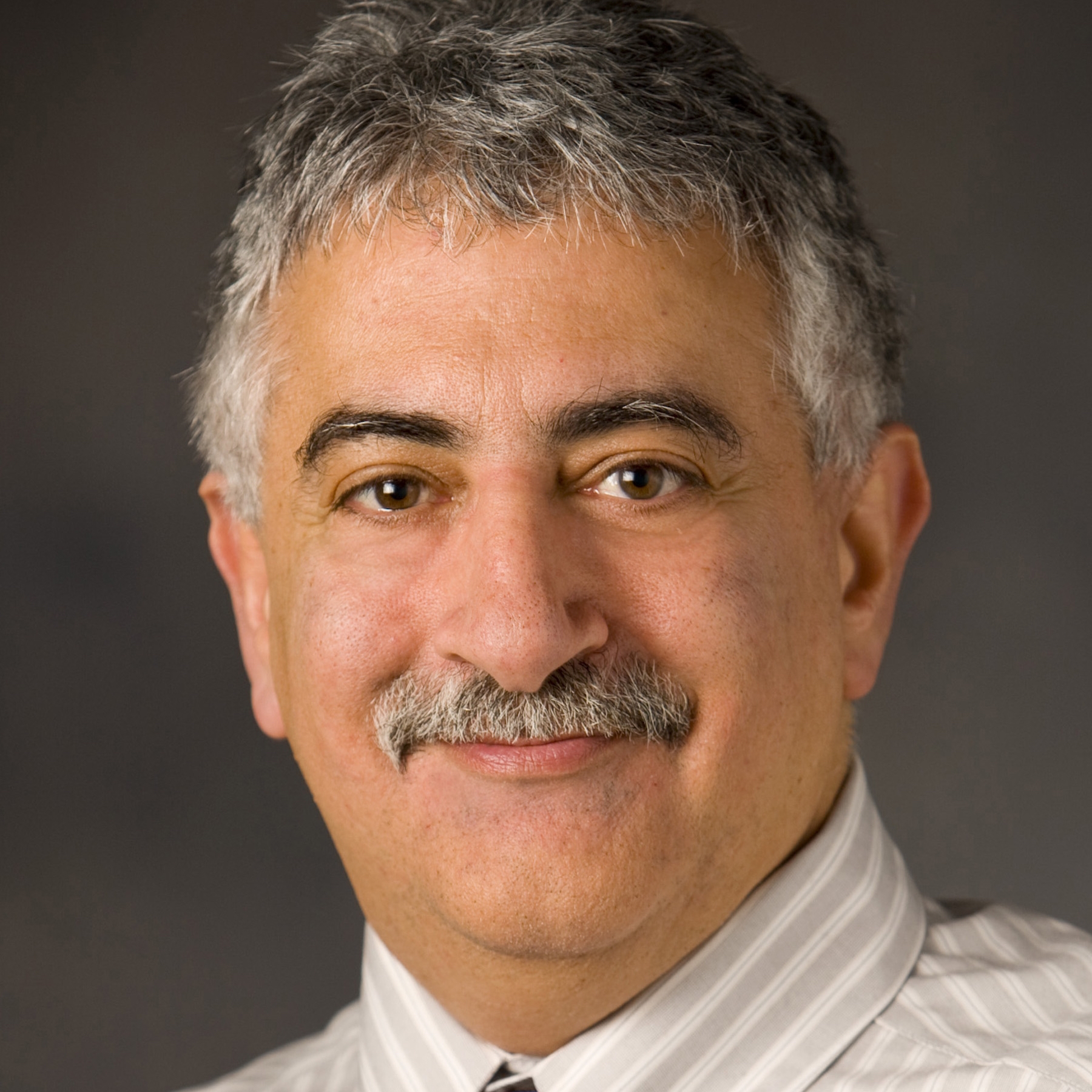 Bob Buday
Founder

Bloom Group
As co-founder of Bloom Group, Bob has helped clients across a range of B2B sectors publish their thinking in the right places (including numerous books, 20+ Harvard Business Review articles and opinion pieces in the Financial Times, Business Week, Forbes, CIO magazine and other leading publications). At #PTL2017, Bob will share his insight on how to develop compelling content that fundamentally changes the marketplace conversation on a topic.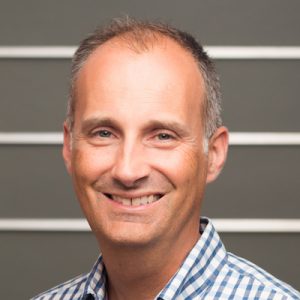 Jason Mlicki
Principal

Rattleback
As Principal of Rattleback, Jason helps professional services firms from all over the world turn their thought leadership marketing efforts into demand generation programs. At #PTL2017, Jason will provide advice on how to turn thought leadership into revenue.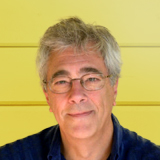 David Rosenbaum
Editor in Chief
Bloom Group
As Editor in Chief of Bloom Group, Dave helps clients identify and articulate their best ideas to create compelling content that showcases their unique expertise. Prior to Bloom Group, Dave was a senior editor at a range of leading publications including CFO magazine, CIO magazine, Boston Magazine and the Boston Herald. At #PTL2017, Dave will speak about how to work with subject experts to extract insight and turn it into exceptional content.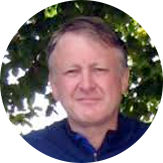 Tim Parker
Founder
Bloom Group
As a Partner at Bloom Group, Tim advises clients on thought leadership strategy: the issues they need to own in the marketplace, how to produce compelling content on those issues, and how to take it to market. He has helped numerous clients get published in such leading publications as Harvard Business Review and Forbes. At #PTL2017, Tim will speak about why a highly crowded marketplace for expertise requires professional services and other B2B companies to get their articles published in influential journals.
Early Bird
$1,995
Register before 10/15/2017
Regular Price
$2,495
Register by 11/3/2017
Last Minute
$3,400
Register after 11/3/2017