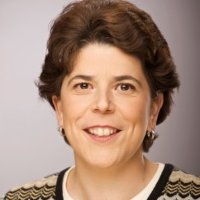 Roberta Fusaro
Senior Editor
McKinsey
Roberta is editor for the McKinsey Strategy and Corporate Finance practice and a senior editor of the firm's global editorial operations. At #2018PTL, Roberta will break down the anatomy of a piece and how it goes from a loose idea in the mind of a consultant to a coordinated campaign in the market.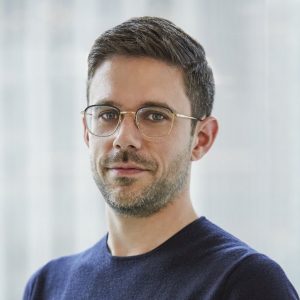 Nick Johnson
Marketing Director, Thought Leadership Program
Salesforce
Nick launched the Salesforce corporate thought leadership program, including developing the firm's content strategy, distribution approach and measurement through engagement and alignment across the company. At #2018PTL, Nick will talk about the challenge of standing up a thought leadership program at the world's leading SaaS organization.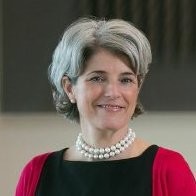 Jeanne Thompson
Senior Vice President of Thought Leadership
Fidelity Investments
Jeanne leads a team at Fidelity Investments that develops data-driven insights around helping people live well financially throughout their working lives and into retirement. She has spearheaded the company's efforts to develop new thought leadership around retirement and financial wellness, and has leveraged that insight to develop tools to help employers model best in class 401(k) plan designs. At #2018PTL, Jeanne will share how the firm leverages research, analytics and existing client relationships to develop big ideas and take them to market.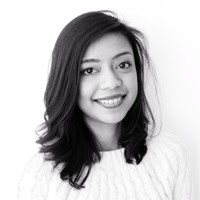 Anisa Purbasari Horton
Editorial Assistant, Leadership
Fast Company
As an editor and writer for Fast Company, Anisa screens the dozens of unsolicited submissions the magazine's online Leadership section receives from individual contributors each week. She also co-hosts the podcast, "Secrets of the Most Productive People" with Fast Company senior editor Kate Davis. At #2018PTL, Anisa will talk about the types of contributor articles Fast Company's Leadership section publishes about career and workplace issues and what it takes to make the cut.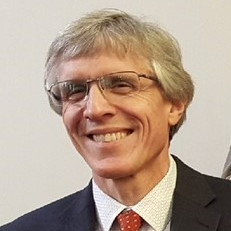 David Light
Editorial Director
Accenture Research
As editorial lead for Accenture Research, David is tasked with identifying and developing the firm's global points-of-view on the big concepts it would like to own in the marketplace. At #2018PTL, he will share how the firm is approaching this critical strategic business challenge.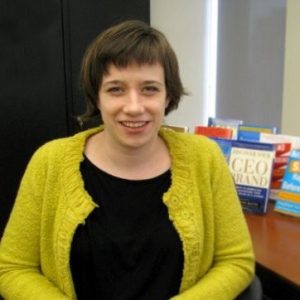 Donya Dickerson
Editorial Director
McGraw-Hill Education
As Editorial Director at McGraw-Hill, Donya is responsible for reviewing editorial submissions and identifying new authors. At #2018PTL, Donya will talk about what it takes to get your firm's book idea published.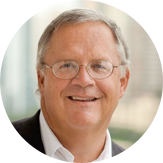 Charles Barthold 
Global Communications
McKinsey
Charles oversees corporate communications for the McKinsey Strategy and Corporate Finance practice. At #2018PTL, he will share new insight into how McKinsey takes content to market digitally and the metrics it reviews to see what works.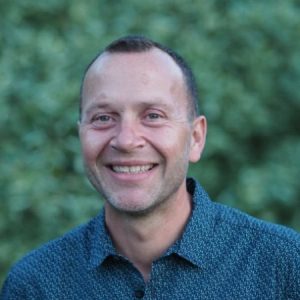 Serge Perignon
Global Head, Thought Leadership Institute
Tata Consultancy Services
Serge is responsible for content strategy, research and data collection, development and standardization of the TCS' global thought leadership programs. Also, he is Editor-in-Chief of the firm's management journal – Perspectives. At #2018PTL, Serge will talk about how the firm's research center began, how it operates, what it produces, and how the firm capitalizes on its work.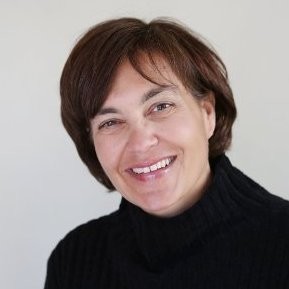 Angela Scenna
Director of Marketing
TBM Consulting
Angela oversees all branding, thought leadership and digital marketing activities for TBM Consulting, a global operations and supply chain consulting firm. At #2018PTL, Angela will talk about how the firm uses marketing automation to nurture leads and its approach to measuring its thought leadership marketing efforts.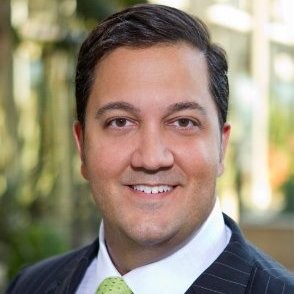 Steve Cokkinias
SVP, Market Development
FMG Leading
Steve oversees strategic growth initiatives, marketing and business development for FMG Leading, a business advisory firm that help clients accelerate growth at the intersection of corporate strategy and human capital performance. At #2018PTL, Steve will talk about the impact of the firm's efforts publishing in HBR and the Journal of Private Equity.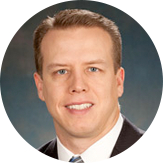 Doug Farren
Managing Director
National Center for the Middle Market, The Ohio State University
As the operational leader of the country's first research center focused exclusively on the middle market of the U.S. economy, Doug oversees much of the process that results in high quality thought leadership and journal research. At #PTL2017, Doug will speak about the lasting impact of multi-year research on the University, its private sector sponsors, and on the middle market of the U.S. economy.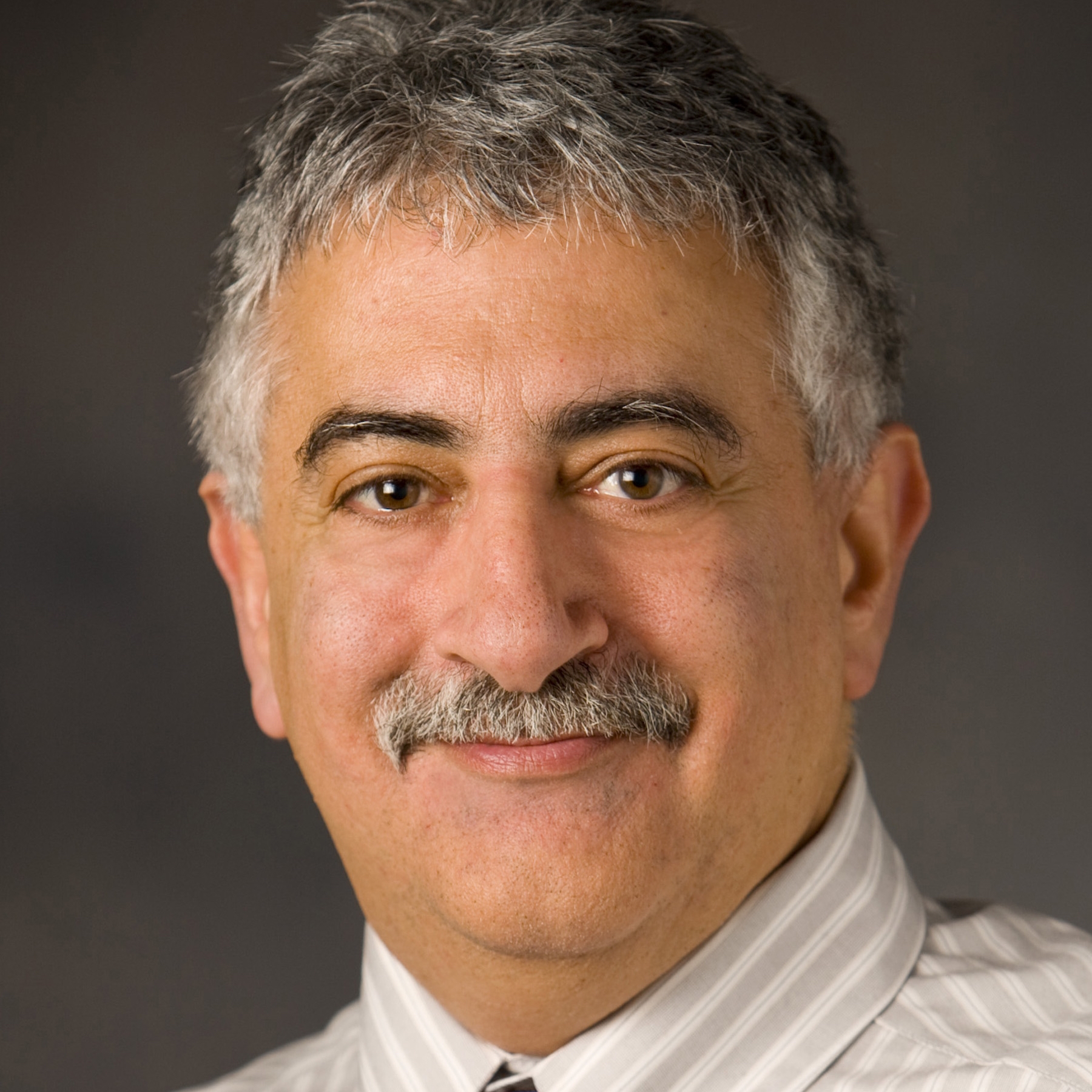 Bob Buday
Founder

Bloom Group
As co-founder of Bloom Group, Bob has helped clients across a range of B2B sectors publish their thinking in the right places (including numerous books, 20+ Harvard Business Review articles and opinion pieces in the Financial Times, Business Week, Forbes, CIO magazine and other leading publications). At #2018PTL, Bob will share his insight on how to develop compelling content that fundamentally changes the marketplace conversation on a topic.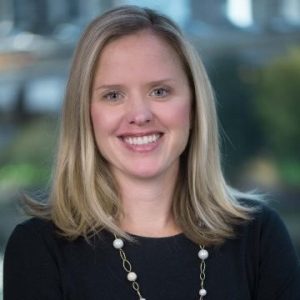 Laurie Cunningham
Director of Content Development
Bloom Group
As a Director of Content Development at Bloom Group, Laurie works with clients to develop their thought leadership content. Additionally, in her prior role as Global Editorial Manager at the world's largest law firm, Baker McKenzie, she trained lawyers and other subject matter experts on writing and content development. At #PTL2018, Laurie will speak about how to teach subject matter experts to write well.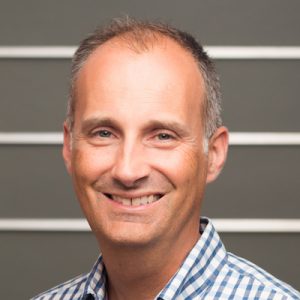 Jason Mlicki
Principal

Rattleback
As Principal of Rattleback, Jason helps professional services firms from all over the world turn their thought leadership marketing efforts into demand generation programs. At #2018PTL, Jason will provide advice on how to turn thought leadership into revenue.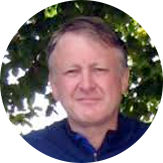 Tim Parker
Founder
Bloom Group
As a Partner at Bloom Group, Tim advises clients on thought leadership strategy: the issues they need to own in the marketplace, how to produce compelling content on those issues, and how to take it to market. He has helped numerous clients get published in such leading publications as Harvard Business Review and Forbes. At #PTL2018, Tim will speak about how to get senior leadership bought into thought leadership marketing.
Fred Allen
Leadership Editor

Forbes
Nicole Torres
Associate Editor
Harvard Business Review
Carl Davis
CEO
Array Architects & Advisors
David Rosenbaum
Editor in Chief
Bloom Group
Regular Price
$2,495
Register by 9/30/2018
Early Bird
$1,995
Register before 7/31/2018
Last Minute
$4,000
Register after 10/1/2018