Profiting from Thought Leadership exists to advance the practice of thought leadership marketing. In order to fulfill our mission, we conduct industry-shaping thought leadership research and host an annual best practices sharing event.
Our research is designed to tease out the practices of the world's best thought leadership marketers. Our event brings together well-respected senior marketers and CEOs to speak about their work. The event is kept purposely small to foster deep conversations between participants. Nothing is recorded. Nothing is streamed. The only way to participate is to register and attend.
---
FAQ
Who runs this?
Profiting from Thought Leadership is a collaboration between Bloom Group and Rattleback.
Is there a discounted room rate at the hotel?
Not at this time.
What is the dress code for the event?
Business casual.
Are meals served?
A continental breakfast and lunch is served on each day.
Is there a discount for multiple attendees?
Yes, there is a discount for 3 or more registered attendees from a single firm. Please contact Jason Mlicki for details.
Can I pay via a purchase order in lieu of a credit card?
Yes. Contact Jason Mlicki for details.
Other questions
If you have any additional questions that haven't been answered by this site, contact Bob Buday at the Bloom Group or Jason Mlicki at Rattleback.
---
Profiting from Thought Leadership 2019
Fall, 2019
Boston
Location, Date and Speakers TBA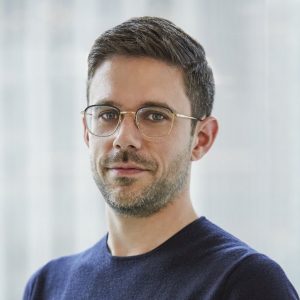 Nick Johnson
Marketing Director, Thought Leadership Program
Salesforce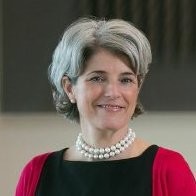 Jeanne Thompson
Senior Vice President of Thought Leadership
Fidelity Investments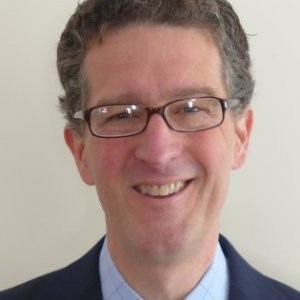 Mark Staples
Executive Editor
McKinsey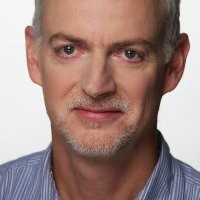 Jeff Kehoe
Executive Editor
Harvard Business Review Press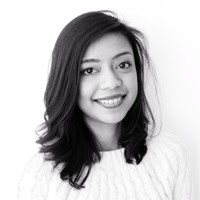 Anisa Purbasari Horton
Assistant Editor, Leadership
Fast Company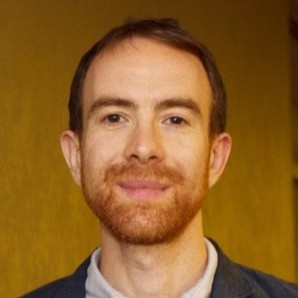 Noah Schwartzberg
Senior Editor
McGraw-Hill Business Professional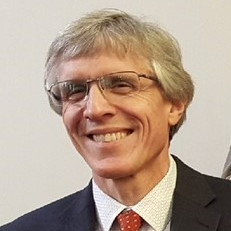 David Light
Editorial Director
Accenture Research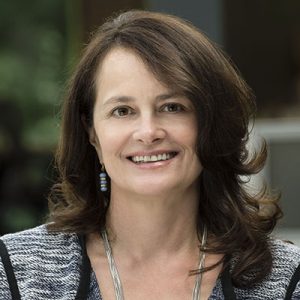 Cathy Olofson
Chief Marketing Officer
Innosight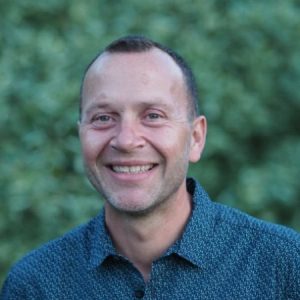 Serge Perignon
Global Head, Thought Leadership Institute
Tata Consultancy Services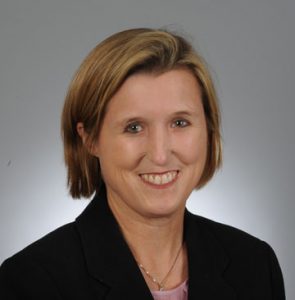 Sarah Kulka
Chief Marketing Officer
L.E.K. Consulting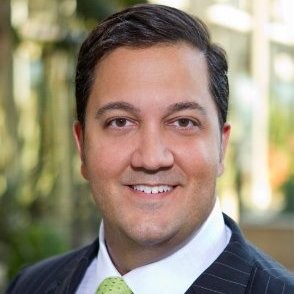 Steve Cokkinias
SVP, Market Development
FMG Leading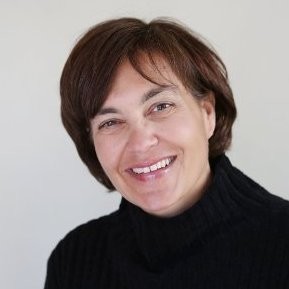 Angela Scenna
Director of Marketing
TBM Consulting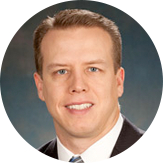 Doug Farren
Managing Director
National Center for the Middle Market, The Ohio State University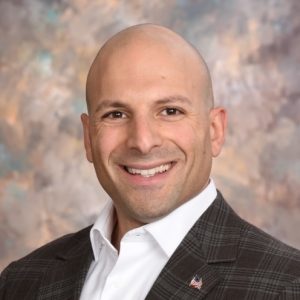 Daniel Cenzano
Head of Marketing and Communications, N.A. Commercial Insurance
Chubb Commercial Insurance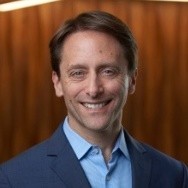 Gregory Fleischmann
Chief Marketing Officer
Lowenstein Sandler LLP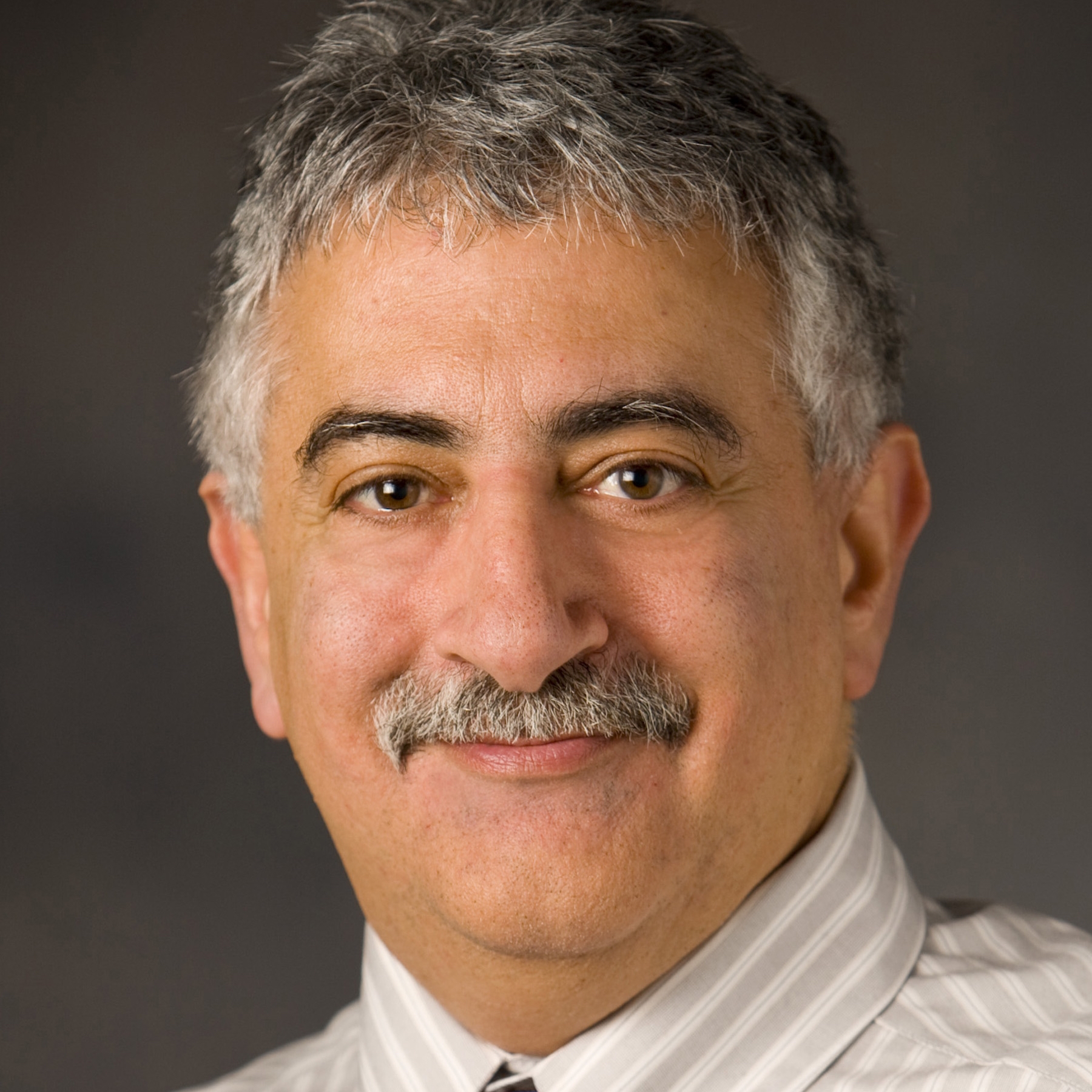 Bob Buday
Founder

Bloom Group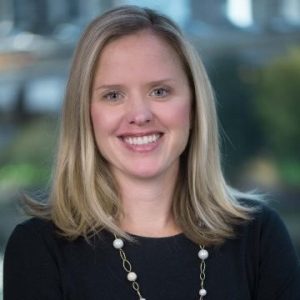 Laurie Cunningham
Director of Content Development
Bloom Group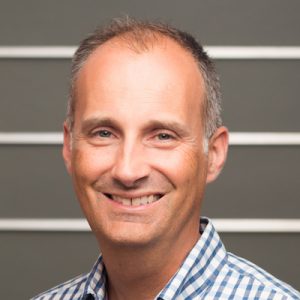 Jason Mlicki
Principal

Rattleback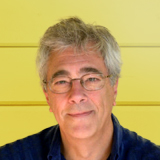 David Rosenbaum
Editor in Chief
Bloom Group
Early Bird
$1,995
Register by 7/31/2019
Super Early Bird
$1,495
Register before speakers, dates and venue are announced
Standard Rate
$2,495
Register by 9/30/2019