Virtual (Days 1-2)
$995
Increases to $1,195 on 9/30
In-Person (Days 1-2)
$2,495
Increases to $2,995 on 9/30
In-Person (Days 1-2) + Training (Day 3)
$3,995
Increases to $4,495 on 9/30
Register Without Risk
You may upgrade your pass from virtual to in-person, or change from in-person to virtual (and be refunded the difference), anytime between now and September 30, 2022. To do so, contact Jason Mlicki.

Profiting from Thought Leadership
November 2-4, 2022
In-Person and Streamed
Laguna Cliffs Marriott Resort & Spa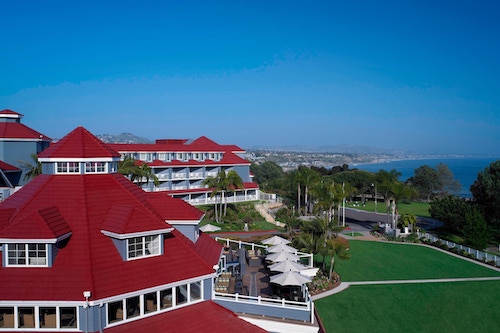 About Laguna Cliffs Marriott Resort & Spa
The Laguna Cliffs Marriott is a special hotel near the heart of Dana Point, and a 5-minute walk to the town's bustling restaurant scene on Del Prado Avenue and Dana Point Harbor, which features hiking and running trails, private boats and yachts, and even more restaurants.
About Dana Point
Dana Point is a gorgeous beach resort town that is a 20-minute ride from Orange County's John Wayne Airport, and halfway between Los Angeles and San Diego. Known for dolphin and whale-watching, Dana Point is also a known destination for surfers looking to catch some waves. Click here to learn more about Dana Point.