In-Person (Days 1-2)
$2,595
In-Person (Days 1-2) + Training (Day 3)
$4,195
Still Time to Attend In-Person
Two weeks out and round-trip flights from NYC/BOS to LAX are only $300. CHI to LAX are only $150. With our nightly hotel rate of $350 and most meals included join us in-person for less than $4,000. Or stream from your office for less than $1,000.
If you have a promo code, enter in the blue link below before selecting your ticket.

Profiting from Thought Leadership
November 2-4, 2022
In-Person and Streamed
Laguna Cliffs Marriott Resort & Spa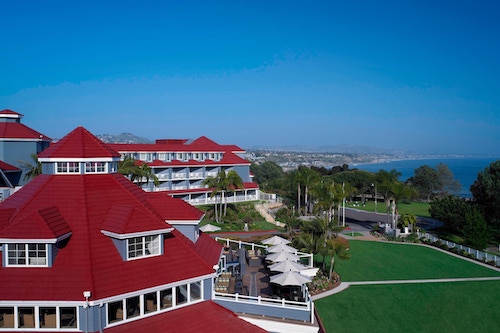 About Laguna Cliffs Marriott Resort & Spa
The Laguna Cliffs Marriott is a special hotel near the heart of Dana Point, and a 5-minute walk to the town's bustling restaurant scene on Del Prado Avenue and Dana Point Harbor, which features hiking and running trails, private boats and yachts, and even more restaurants.
About Dana Point
Dana Point is a gorgeous beach resort town that is a 20-minute ride from Orange County's John Wayne Airport, and halfway between Los Angeles and San Diego. Known for dolphin and whale-watching, Dana Point is also a known destination for surfers looking to catch some waves. Click here to learn more about Dana Point.