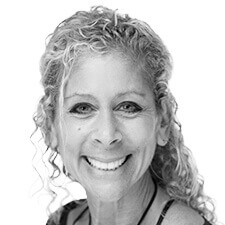 Maria Boulden
Vice President, Executive Partner, Sales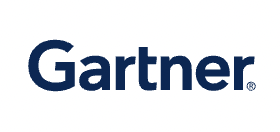 About … Maria Boulden joined Gartner as Vice President and Executive Partner for Sales in 2019. She has a bachelor's degree in Chemical Engineering from Drexel University and is also a certified Six Sigma Black Belt and Master Black Belt.
Background … Prior to joining Gartner Maria spent 33 years at DuPont, the last 10 of them leading the sales function for the $6 billion Safety & Construction portfolio, including brands such as Kevlar®, Nomex®, Tyvek® and Corian®. Certified in advanced negotiations, channel management and the CEB's Challenger Training, Maria leads by example by living these best practices, by personally training her teams in them and by delivering successfully within their framework.
Top Accomplishments … As a proven business leader and sales executive, Maria has created, led, motivated, coached and challenged global teams to achieve excellence. This has included management of strategic multinational accounts, the channels to access them, the sales teams that call on them and the functions that support them. Maria has a proven capability to apply business and marketing strategy to sales execution. She built her career on exceptional communication skills, the ability to build world-class sales teams and an unprecedented track record of profitable revenue growth across industry verticals, business models, geographic regions, and commercial channels. She is a recipient of the 2011 DuPont Corporate Sales Excellence Award, the 2020 Gartner Top Growth Achievement Award, and the 2020 Gartner Top Retention Achievement Award.
Hot Buttons … People who don't recognize sales as a profession (it's not just charm and communication skills), fixation on internal process and goals vs. your customers, dysfunction in the C-suite.
PTL 2022 Focus … How thought leaders keep it real in the final mile of commercial execution: the sales frontier.