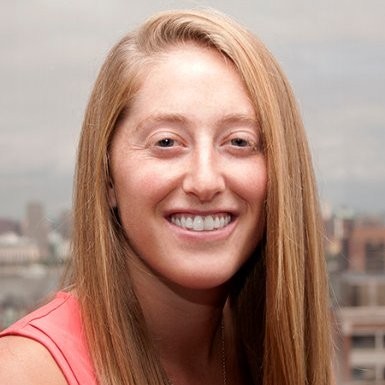 Annelies O'Dea
BCG Henderson Institute Ambassador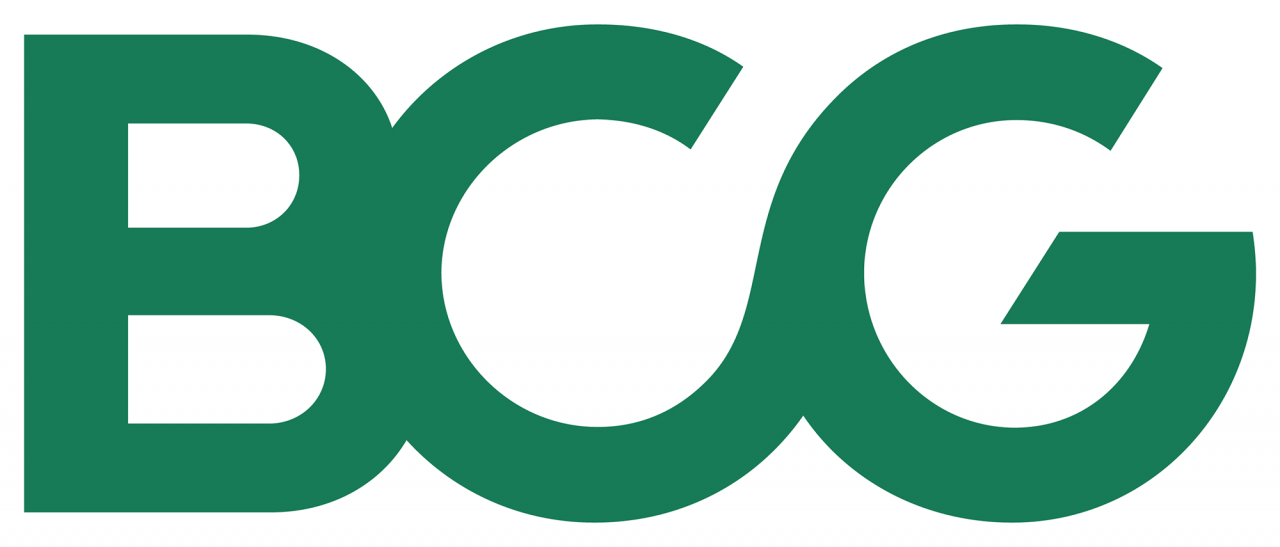 About … Annelies is a Project Leader at BCG and an Ambassador to the BCG Henderson Institute – BCG's Think Tank dedicated to identifying leading insights to shape the future of business. There she leads the "Strategy Lab" – a team dedicated to exploring emerging ideas in business strategy and business management philosophy.
Background … Annelies joined BCG in 2019 and focuses on strategy and digital Innovation for healthcare clients. Prior to BCG she worked at EY focused on large scale transformation for healthcare clients. She has a Bachelor's in Biology from Amherst College and a Master's in Public Health Management from Boston University.
Top Accomplishments … Annelies is a frequent contributor to Harvard Business Review on topics such as resilience and business forecasting, competitive strategy, and the art of problem solving. She is currently working on her first book about technological innovation.
Hot Buttons … a clear vision, a few great minds, and a collaborative environment can change the world … long walks with her dog along Lake Michigan, a good book, and ambitious cooking projects with her husband.
PTL 2022 Focus … Annelies will share what a philosopher, a comic book artist, and an ecologist have to do with thought leadership at BCG. She will also reveal how the Henderson Institute conducts groundbreaking thought leadership research and seeks to maximize its impact through internal and external dissemination.
Register for This Year's Conference