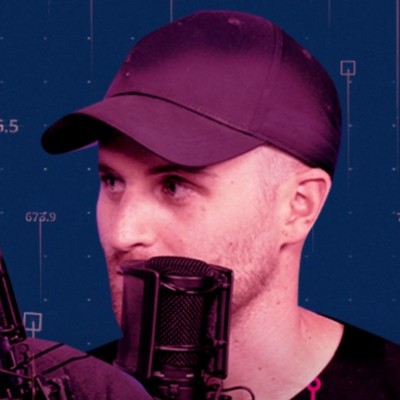 Rob Litterst
Manager, Editorial - The Hustle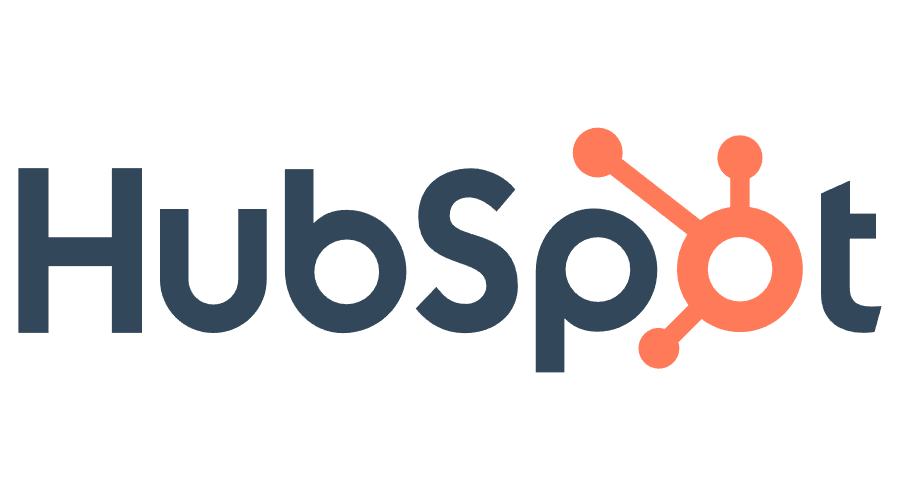 About … At "The Hustle," Rob manages editorial for a daily newsletter that reaches 2 million-plus subscribers and a podcast that is approaching 2 million downloads in its first year. He earned his BBA in Marketing and BS in Radio-Television-Film from The University of Texas.
Background … A writer, podcaster, and strategist based in Boston, Rob has spent a decade at the forefront of digital media. He was an early employee at Hubspot and helped launch an experimental team dedicated to helping online publishers grow with marketing automation. Later, as a Pricing Strategist at ProfitWell, he launched his own newsletter, "Good Better Best," where he unpacked pricing strategies for nearly 3,000 product leaders, investors, and entrepreneurs. He rejoined Hubspot in early 2021 when the marketing automation firm acquired The Hustle, a business and tech media startup.
Top Accomplishments … Rob has been featured in a range of digital publications and podcasts, guest-lectured at Stanford Business School, and interviewed tech CEOs, best-selling authors, and the Jonas brothers.
Hot Buttons … Irreverent writing that entertains and informs … habit-forming media products … audience-first growth strategies … the intersection of pricing and product strategy.
PTL 2022 Focus … Rob will join pioneering podcasters Mia Lobel and Scott Miller to discuss how they produce their leading podcasts and discuss podcasting the implications for B2B organizations looking to share their PoVs, aurally.
Register for This Year's Conference