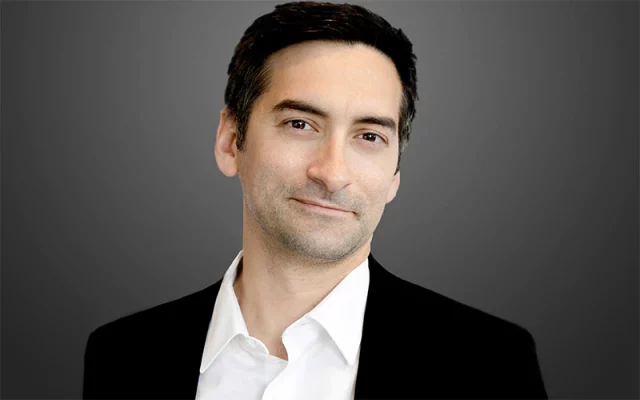 Samad Masood
Content Strategy Lead and European Head of Infosys Knowledge Institute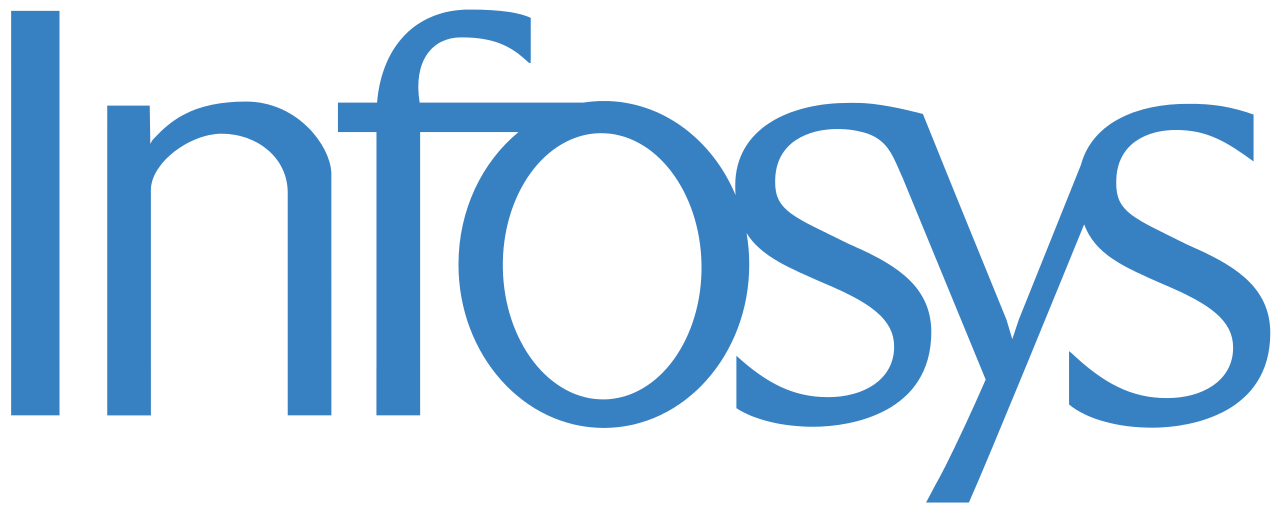 About … Samad drives Infosys Knowledge Institute's research agenda, developing and expanding its "Radar" series of reports. Importantly, he focuses his research on effective digital transformation delivery, as well as environment, social responsibility, and governance (ESG) issues. Samad earned a Bachelor's in Sociology at the University of Surrey.
Background … He has spent the past 20 years as a technology journalist, researcher, thought leader and innovator. Samad developed Accenture UKs start-up innovation practice, setting up and then running start-up accelerators in the fintech, retail, and health sectors and lead the firm's Open Innovation group in the UK. Previously, he served as the firm's UK technology research lead. Prior to Accenture, Samad was a principle research analyst at Computerwire, Datamonitor, and Ovum and wrote for magazines such as Risk, Information Age, and Computer Business Review.
Top Accomplishments … Published works at Infosys Knowledge Institute, include: "Global Trends in the Banking Industry 2020," (July 2020); "Creating Unique User Experiences Through Hyper-Personalization," March 2020; "Looking to the Future, Building on the Past," (November 2019); "WeChat to WhatsApp: how the East could revolutionize payments in the West," (October 2019); "AI and Insurance: Everything Changes," (October 2019); "Power of Conversational Banking: Best Practices for Chatbots," (September 2019); "Four Steps to Build a Cognitive Supply Chain," (2019); and "6 Online Innovations for Physical Store Adoption," July 2019).
Hot Buttons … Agile Digital … API Economy and Microservices …Financial Services …Healthcare … Retail … Communication Services … Information Services and Publishing …
PTL 2022 Focus … Samad will share anecdotes on how he and his team have turned a nascent thought leadership division into a central pillar of Infosys' marketing and sales strategy, by continually reinforcing and evidencing the criticality of thought leadership to the firm's future success.
Register for This Year's Conference