Our latest study of thought leadership best practices will debut at our November conference. Visit this page in the run-up to our event to see snippets that illuminate the key findings from a thought leadership consumer and producer PoV across B2B sectors. The full report will be posted here following the conference. Access our past research findings below.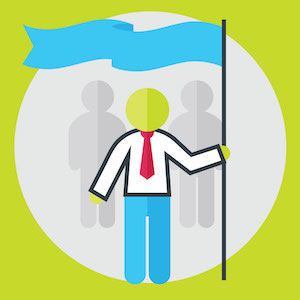 FEBRUARY 2021 – CRUCIAL YET BURDENED
THE UNCOMMON METHODS OF THE BEST THOUGHT LEADERSHIP MARKETERS
This report provides insights on what the most effective thought leadership marketers are doing differently than the least effective and shares approaches that have helped thought leadership professionals up their game.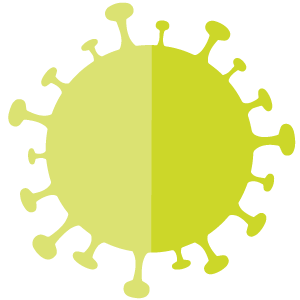 DECEMBER 2020 – CRUCIAL YET BURDENED
THOUGHT LEADERSHIP MARKETING IN THE PANDEMIC
The pandemic put acute pressure on thought leadership marketers to up their game, and in most cases with the same or fewer resources. This report looks at the global state of thought leadership marketing in the early stages of the pandemic.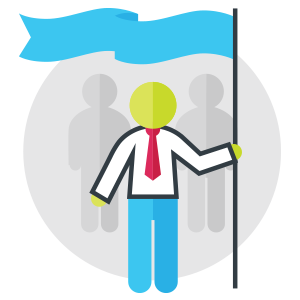 JANUARY 2019 – FOLLOWING THE LEADERS
THE SEVEN CAPABILITIES OF EXCEPTIONAL THOUGHT LEADERSHIP MARKETERS
Regardless of what business they're in or how much they invest what's in the DNA of top performers?
---
Profiting from Thought Leadership is a joint venture of Rattleback and Buday Thought Leadership Partners.