Thought Leadership
Marketing Research
2021 Thought Leadership Research
Our latest study, fielded in Fall 2020, covers how senior executives in B2B companies regard their thought leadership strategies, their research and content development practices, their website publishing efforts, their promotional tactics, and their ability to enable marketing/sales force collaboration. These findings will be released over four reports between December 2020 and March 2021.
February 2021 – Crucial Yet Burdened
The Uncommon Methods of the Best Thought Leadership Marketers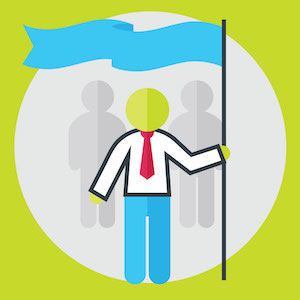 Part 2 in a 4-part research series, this report provides insights on what the most effective thought leadership marketers are doing differently than the least effective and shares approaches that have helped thought leadership professionals up their game.
December 2020 – Crucial Yet Burdened
Thought Leadership Marketing in the Pandemic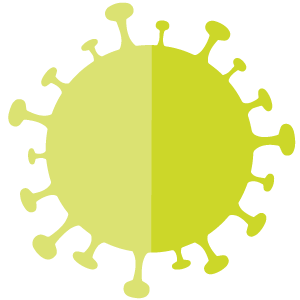 The pandemic has put acute pressure on thought leadership marketers to up their game, and in most cases with the same or fewer resources. Part 1 in a 4-part research series, this report looks at the global state of thought leadership marketing.
---
2019 Thought Leadership Research
Our initial study looked at the mindsets, behaviors, and processes of the most successful thought leadership marketers — we presented these Seven Capabilities of Exceptional Thought Leadership Marketers at our 2018 conference and codified them in this 2019 interactive research report.
January 2019 – Following the Leaders:
The Seven Capabilities of Exceptional Thought Leadership Marketers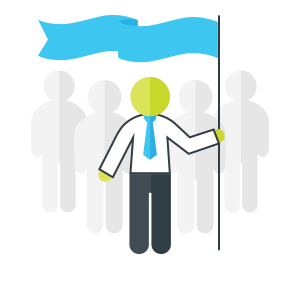 Regardless of what business they're in or how much they invest what's in the DNA of top performers?
---
---
Profiting from Thought Leadership is a joint venture of Rattleback and Buday Thought Leadership Partners.


About the Research Partners

Launched in 2020 by the founder of Bloom Group LLC, Buday TLP works with consulting, IT services, tech and other B2B companies to create and market exceptional content through primary research and the field experience and expertise of their experts.

Rattleback is a digital marketing consultancy that helps professional services and SaaS firms establish their growth strategies, develop the thought leadership content that enables those strategies to succeed, and drive the lead generation programs that turn strategies into realities.
---


About the Research Sponsor

One of the fastest growing research and intelligence firms, globally, Phronesis™ Partners has served as the Profiting From Thought Leadership research sponsor since 2018. They assist in survey design, recruiting respondents and interpreting survey findings.