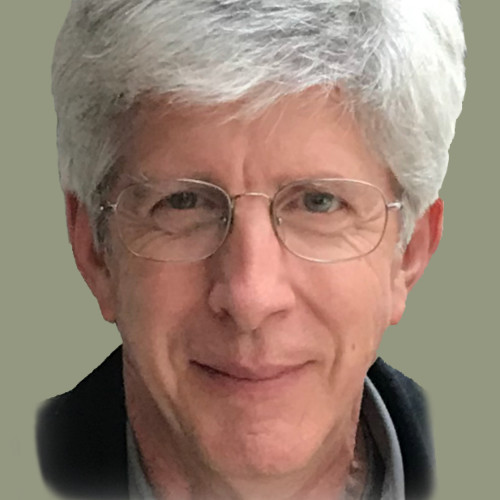 Peter Coffee
VP for Strategic Research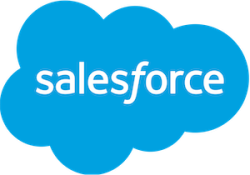 About … As VP for Strategic Research at Salesforce, Peter interacts with IT managers, software developers and policymakers in the global community to learn more about their requirements and promote broader understanding of the capabilities of cloud computing in creating and building Customer Companies. He earned his BS in Civil Engineering at MIT and holds an MBA with honors in Business, IT & Analytics from Pepperdine Graziadio Business School.
Background … Before joining Salesforce.com, Peter was the Technology Editor for 18 years at Eweek, the trailblazing newsweekly started by Ziff Davis Media.
Top Accomplishments … Published book How to Program Java; blogs published on salesforce.com; "The New Axis of Business Initiatives: Strategic Community Engagement" published in entrepreneur.com … lectured on innovation strategies and AI techniques at Stanford, CalTech, Harvard Business School, and the Sloan School of Management at MIT …
Hot Buttons … Fellow technology fish with nocturnal habits … numerous volunteer activities …
PTL 2022 Focus … Peter will share how he conducts groundbreaking thought leadership research at Salesforce.
Register for This Year's Conference