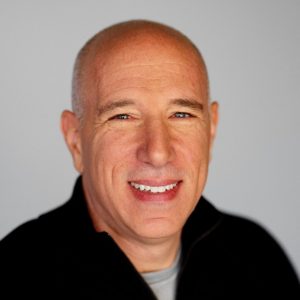 Bill Shander
Founder

About … As the founder of Beehive Media, Bill collaborates with clients on information design projects such as interactive data visualizations, static infographics, data storytelling animations, and speaker presentations. He earned a BA in English at Wesleyan University and an MA in Journalism from the University of Colorado Boulder.
Background … Bill combines his expertise in journalism (writing) and design (aesthetics) with technology (data science/visualization) to create new forms of visual storytelling. Clients include various U.S. government agencies, The United Nations, The World Bank, PwC, Starbucks, American Express, and many other world-renowned organizations.
He is also a Lecturer at the University of Vermont Rubenstein School of Environment and Natural Resources.
Top Accomplishments … Serves on the board of directors of the Data Visualization Society, a global member-driven community of over 16,000 data visualization professionals … working with top brands on data visualizations.
Hot Buttons … Teaching data storytelling/visualization workshops for analytics, marketing, PR, IT, HR, and other departments in organizations of all kinds … conducting in-person workshops on the art and science of data storytelling and visualization — why it's essential in today's world and how to really communicate effectively with varied audiences … hockey …
PTL 2022 Focus … Bill will discuss the role data visualization and storytelling plays in creating captivating and highly consumable thought leadership.
Register for This Year's Conference