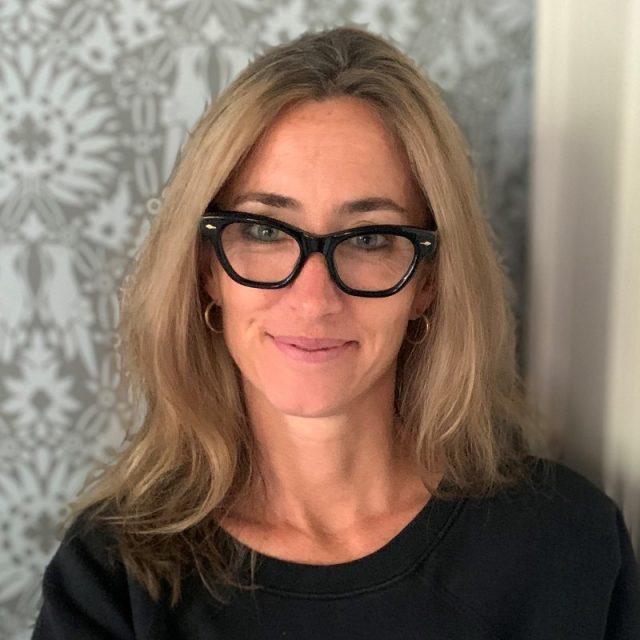 Lucia Rahilly
Global Editorial Director

About … Lucia is Global Editorial Director and Deputy Publisher of McKinsey Global Publishing, a team of more than 100 editors, visual storytellers, multimedia producers, and audience-development experts spanning locations worldwide.  She attended Columbia University and – after a brief post-collegiate stint in her native Massachusetts – returned to pursue a master's in cinema studies from New York University.
Background … For nearly the last two decades at McKinsey, Lucia has led the full complement of the firm's research-driven publishing, including McKinsey's multiple award-winning response to the COVID-19 pandemic — thousands of articles, interviews, videos, interactives, and data visualizations that have attracted millions of reads. Lucia also co-hosts the firm's flagship audio franchise, The McKinsey Podcast, and launched and co-moderates its largest public-facing webinar series, McKinsey Live.
Top Accomplishments … Helping to lead a growing and COVID-fatigued team through an interval of tremendous stress and change. Helping to drive innovation across McKinsey Publishing's strategy, product portfolio, operations, and organization, in ways that have quantifiably improved engagement, client-development impact, agile-driven productivity, and team health. Continuing to thrive at McKinsey at the 18-year mark and counting.
Hot Buttons … Enabling quality at speed and scale … finding the stability in innovation and change … getting to yes when the byline belongs to others … Raising kids with New York sports loyalties when Boston's teams are so clearly superior … movies or museums (although the rise of pickleball has prompted her to reassess). Enjoying Brooklyn, where she lives with her husband, two kids, and gargantuan canine.
PTL 2022 Focus … On Day 1, Lucia will talk about McKinsey's culture of thought leadership and the role of publishing in strengthening and expanding that culture. On Day 2, she and Raju Narisetti will zero in on McKinsey extensive thought leadership publishing operations, perhaps the most extensive publisher of B2B thought leadership outside of the academic journal and media sectors.
Register for This Year's Conference