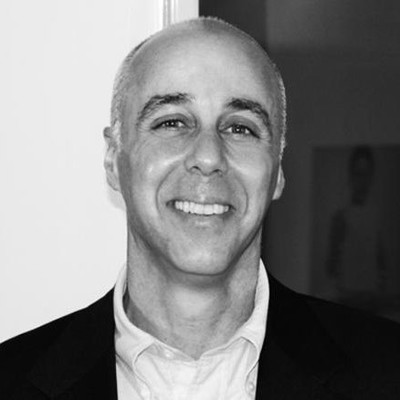 Jeffrey Pundyk
Managing Director and Publisher, Deloitte Insights

About … Jeff is a Managing Director at Deloitte, where he leads the publishing team. He has been in that role for two and a half years. His team is responsible for conducting original research and bringing those ideas to life in Deloitte Insights, the firm's online, print, and mobile publication.
Background … Prior to joining Deloitte, Jeff led the thought leadership team at The Economist for four years and was publisher of The McKinsey Quarterly for 10 years. He began his career as a journalist, working first in daily newspaper reporting and then as an editor in tech B2B publishing. In 1994, he was the founding editor of TechWeb, an early internet publishing channel for tech professionals.
Top Accomplishments … Editor-in-Chief of TechWeb, where he encouraged a spirit of experimentation and excitement that he carries to this day.
Hot Buttons … Innovative thinking and experimentation.
PTL 2022 Focus … Jeff will explain what he calls Deloitte's "outside-in" approach to publishing. It's one in which the firm has undertaken deep research with readers (surveys, interviews, usability testing) to understand how they use thought leadership content and what they need from it to gain even greater value.
Register for This Year's Conference