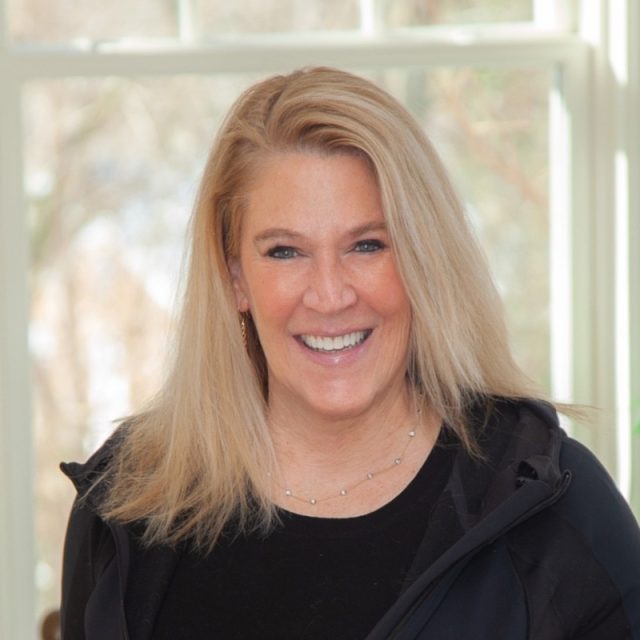 Sabrina Horn
CEO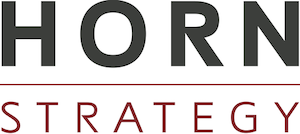 About … Sabrina Horn is an award-winning CEO, communications expert, advisor, and author. She is currently CEO of HORN Strategy, LLC, a consultancy focused on helping entrepreneurs and CEOs navigate the early stages of their businesses.
Background … At age 29, Sabrina founded Horn Group, an iconic, award-winning Silicon Valley PR agency that primarily served the then-fledgling client/server computing industry. She sold Horn Group in 2015 to Finn Partners, a global marketing communications agency, and was appointed Managing Partner of their Technology Practice. In 2018, she became a Senior Advisor to the firm. She is currently CEO of HORN Strategy, LLC, a bespoke consulting firm focused on helping entrepreneurs, founders and CEOs navigate the early stages of their start-up companies. Sabrina currently holds board member and advisory seats for: 4CRisk.ai, Boston University Alumni Council, Dieu Donné, Dogly.com, Illuminate Ventures, KloudGin, and The Jordan Edmiston Group. She holds a BA in American Studies from Hobart/William Smith Colleges and a Masters of Science in Public Relations from Boston University.
Top Accomplishments … At its height, Horn Group had multiple offices across the U.S, a global partner network, and received numerous awards including Best Employer and Best Tech Agency in the U.S. … recently authored Make It, Don't Fake It: Leading with Authenticity for Real Business Success, which has received rave reviews … numerous honors, including: PR Hall of Fame Award (2014) … Top Women in PR (2014), PR News … Technology Agency of the Year (2011), Holmes Report … Entrepreneur of the Year (2008), PR Week … Best US Employer (1998), Working Woman, 1998 … Best Place to Work, Holmes Report.
Hot Buttons … Counseling tech C-level executives and their companies on ways to lead with authenticity and compassion … helping organization solve challenges through enhanced category creation, brand transformation, global expansion, IPOs and acquisitions, pivots, and crisis communications … giving back by teaching the qualities of effective leadership to the next generation… being a role model to her amazing daughters Grace and Christina.
PTL 2022 Focus … At PTL 2022, Sabrina will discuss the challenges the tech industry faces in developing and merchandizing thought leadership – and the solutions they can apply to lead with authenticity and empathy.
Register for This Year's Conference