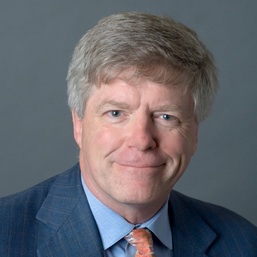 Thomas H. Davenport
Distinguished Professor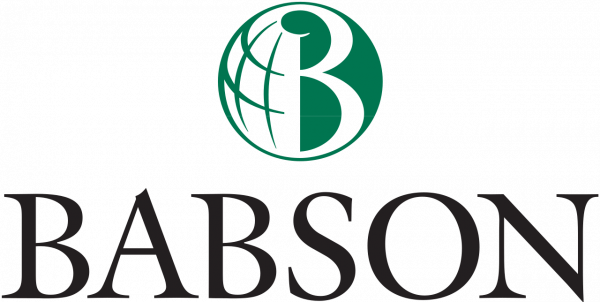 About … Tom Davenport is Distinguished Professor of Information Technology and Management at Babson College, Visiting Professor at Oxford's Saïd Business School, Fellow of the MIT Initiative on the Digital Economy, and Senior Advisor to Deloitte's AI practice. He earned his Ph.D from Harvard University and has taught at the Harvard Business School, the University of Chicago, the Tuck School of Business, Boston University, and the University of Texas at Austin.
Background … Tom has been at the forefront of the process innovation, knowledge management, and analytics and big data movements. He pioneered the concept of "competing on analytics" with his 2006 Harvard Business Review article and his 2007 book by the same name. … Only Humans Need Apply: Winners and Losers in the Age of Smart Machines (co-authored with Julia Kirby) offers tangible tools for individuals who need to work with cognitive technologies and in his latest book, The AI Advantage: How to Put the Artificial Intelligence Revolution to Work, provides a guide to using artificial technologies in business. What's the Big Idea?, his co-authored work on the best ways to harness and capitalize new ideas, will inform his presentation at PTL 2022.
Top Accomplishments … written or edited 23 books (including three this year) and over 250 print or digital articles for Harvard Business Review (HBR), Sloan Management Review, the Financial Times, and many other publications … named one of the world's Top 25 consultants by Consulting magazine … one of the 100 most influential people in IT by Ziff-Davis magazines … one of the world's top fifty business school professors by Fortune magazine … one of ten "Top Voices" by LinkedIn–in 2016 for Education, and in 2018 for Technology … 10 Must Reads on AI, Analytics, and the New Machine Age, named one of the top-10 HBR reads of 2019 … led research centers at Accenture, McKinsey and Company, Ernst & Young, and CSC Index.
Hot Buttons … The confluence of IT and business strategy … the role of big data, predictive analytics, and artificial intelligence on business success … his beloved Boston Red Sox!
PTL 2022 Focus … Tom will explain his thought leadership research approach and the thinking that drives other big management concepts that have fueled widespread technology adoption.
Register for This Year's Conference