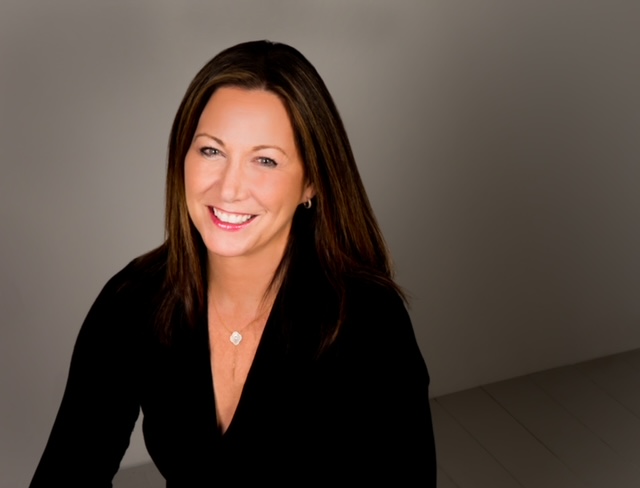 Mara Stefan
SVP, Global Thought Leadership

About … Mara previously directed and coordinated all global thought leadership at the Adecco Group, one of the world's leading talent advisory and solutions company. The firm employs more than 30,000 people in 60 countries who are focused on transforming the world of work. She earned Bachelor of Arts in Communications with a Minor in Journalism from Stephen F. Austin University.
Background … Mara has spent most of her more than 25-year career helping companies and executives establish thought leadership positions with their industries. She spent nine years at The Horn Group, a Silicon Valley PR powerhouse, rising to General Partner in charge of the firm's Boston office. After leaving the Horn Group, she founded her own firm, Emerge Public Relations, where she provided marketing, public relations, and strategic counsel to many Global 1000 organizations. Mara then directed strategic marketing and communications at the Cognizant Center for the Future of Work. Prior to joining The Horn Group, Mara handled PR at Borland Software Corp. – the PC software firm co -founded by maverick entrepreneur Philippe Khan. Moreover, she has overseen strategic partnerships with many organizations, including The World Economic Forum, TED, The Nantucket Project, and Thinkers50, among others.
Top Accomplishments … Founding a successful PR firm … being selected to Forbes Agency Council (when running Emerge PR) … running point on numerous award-winning book launches, including those from Cognizant, and The Chasm Group … launching Adecco's new Insights digital magazine … speaking at Harvard Business School's Cyberposium Conference … acting as an advisory board member for WGBH, the nation's oldest public television station. … working on a new book aimed at women in the post-pandemic world of work.
Hot Buttons … Helping business and technology leaders be the best thought leaders they can be … creating a more diverse, equitable, inclusive, and sustainable world … animal welfare … tending to her dogs … volunteering at Dog Therapy Visits … horseback riding
PTL 2022 Focus … How to build a thought leadership program from scratch, culminating in the delivery at scale at major events, as well as in by-lined articles published by prestigious publications.
Register for This Year's Conference