Elevating Demand Through Groundbreaking Content and Savvy Digital Marketing
November 6-7, 2017 | Boston Park Plaza | Boston, MA
How do prestigious firms like McKinsey consistently publish exceptional content that commands marketplace attention? How do influential publications like Harvard Business Review and Forbes determine which of thousands of article submissions to publish? How do you use multi-year research to change the very conversation in the economy? How do you sell your CEO on thought leadership?
At Profiting From Thought Leadership 2017, you will get a peak inside the McKinsey thought leadership machine, hear from senior editors at HBR and Forbes on how to get published, and learn how to use primary research to become the leading expert in your domain. Each year, we invite no more than 35 senior marketers to converge and discuss the driving questions of the knowledge economy. This year, you will hear from speakers at McKinsey, HBR, Forbes, The National Center for the Middle Market, Array Architects, Bloom Group and Rattleback.
If your firm competes on thought leadership this conference is for you.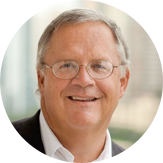 Charles Barthold 
Global Communications
McKinsey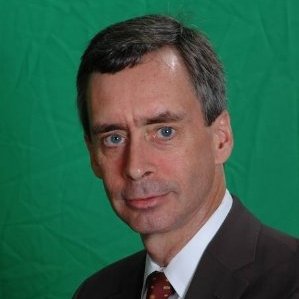 Fred Allen
Leadership Editor

Forbes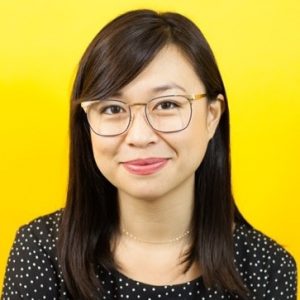 Nicole Torres
Associate Editor
Harvard Business Review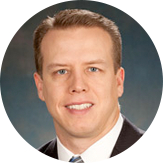 Doug Farren
Managing Director
National Center for the Middle Market, The Ohio State University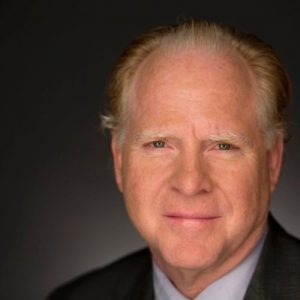 Carl Davis
CEO
Array Architects & Advisors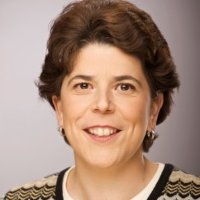 Roberta Fusaro
Senior Editor
McKinsey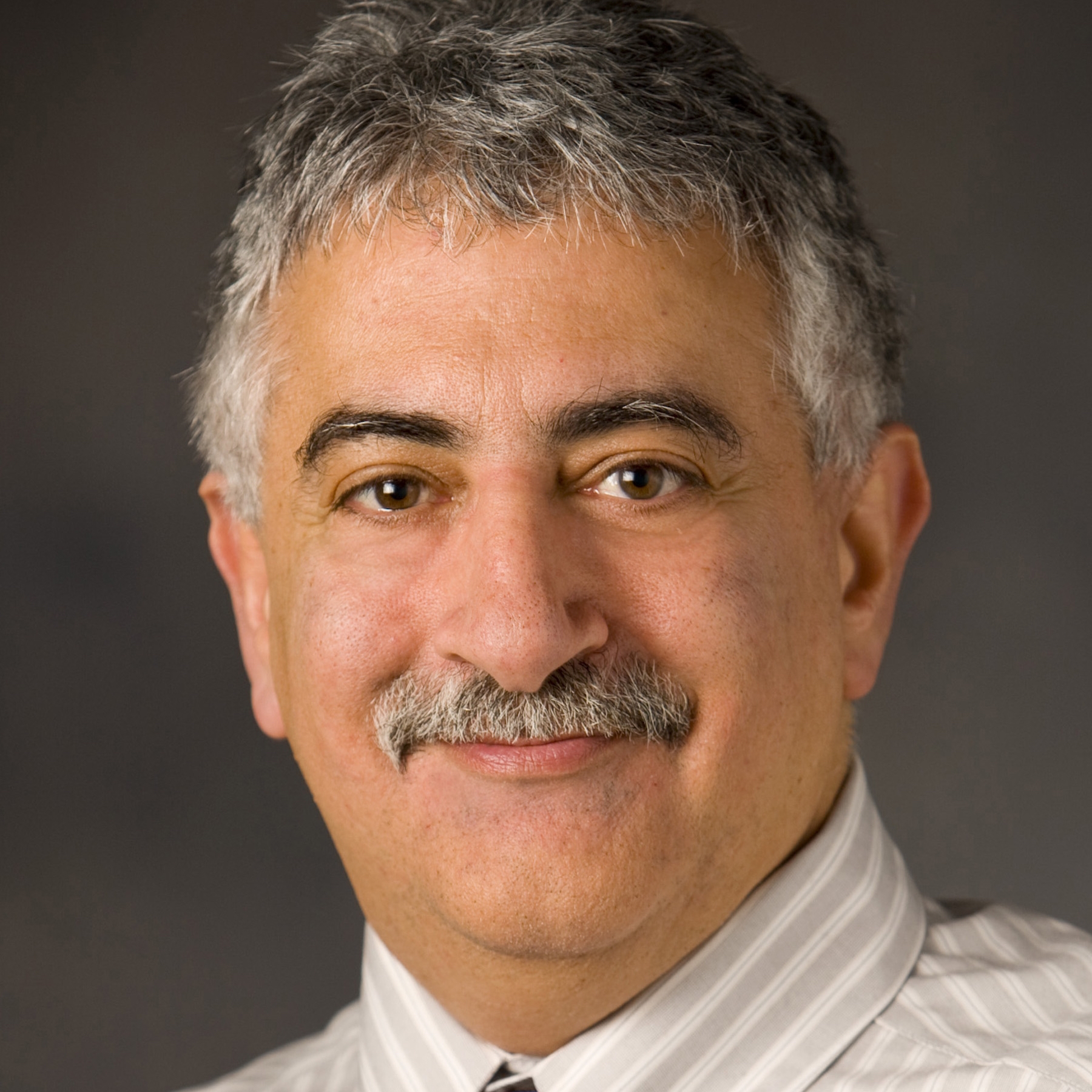 Bob Buday
Founder

Bloom Group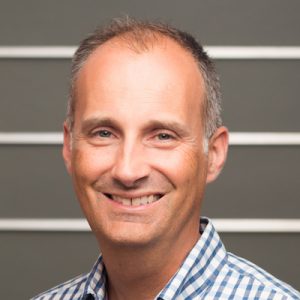 Jason Mlicki
Principal

Rattleback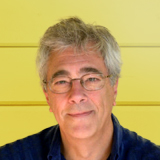 David Rosenbaum
Editor in Chief
Bloom Group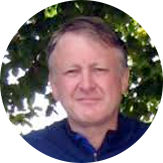 Tim Parker
Founder
Bloom Group
What Is This?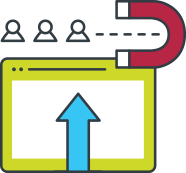 Profiting from Thought Leadership is a two-day event designed to help senior marketers move their organizations from being just one more voice in the market to changing the very conversation about the issues they solve.
Who Attends?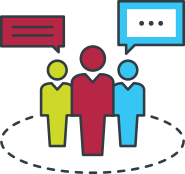 No more than 35 (we've added 5 extra seats!) CMOs, marketing directors and other senior B2B and professional services marketers who are interested in positioning their organizations as the pre-eminent voice on the most pressing issues faced by their clients.
What Types of Companies?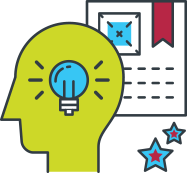 In the past, senior marketers from MIT, Deloitte, Arup, Stantec and other global professional services firms have attended. In 2017, you will hear from industry leaders like McKinsey, The Ohio State University, Forbes, and HBR.
"This event was helpful because it discussed the business goals you can realistically achieve with thought leadership. And, I learned specific tactics which I'm currently using to develop thought leadership that can generate leads and sales for my company."

Stefan Riches, Director of Content Marketing, Stantec

"As we embark on our planning for the year ahead this event helped me to prioritize and focus efforts where they will make the most impact." 

Jennifer Price, Director of Marketing, Baker Newman Noyes

"Excellent. Just the right mix of critical content: strategy, approaches, pitfalls, opportunities, ideas, examples — journalistic, whole picture and digital."

Christopher Stockwell, Director of Marketing, Tighe & Bond

"Great day!"

Steve Cokkinias, VP of Marketing and Sales, FMG Leading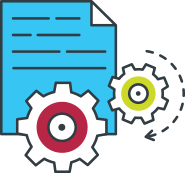 Day One
CREATING CONTENT THAT SHIFTS THE MARKET CONVERSATION
Hear from leaders at McKinsey, the National Center for the Middle Market and Bloom Group discuss how to pick the right topics, develop high quality research and work with research partners, draw insight from subject matter experts, and establish editorial standards to enable the consistent development of groundbreaking content.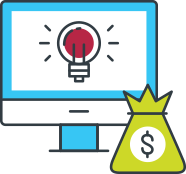 Day Two
DIGITAL MARKETING THAT TURNS READERS INTO REVENUE
Hear from leaders at HBR, Forbes, Array Architects and Rattleback discuss how to sell thought leadership marketing to the C-Suite, build a culture of knowledge sharing, develop the optimal thought leadership marketing mix, work with highly respected editorial journals to get your thinking published, and use your website as a lever to turn topical authority into leads and revenue.

Early Bird
$1,995
Register before 10/15/2017
Regular Price
$2,495
Register by 11/3/2017
Last Minute
$3,400
Register after 11/3/2017


A Boston-based consulting firm, Bloom Group specializes in thought leadership content strategy, development, and marketing. The Bloom Group's clients range from Big Four consulting firms to B2B companies in industries ranging from architecture to pharmaceuticals.

The leading digital marketing agency for professional services firms, Rattleback has worked with a variety of management consulting firms, numerous ENR 500 A/E firms, and a number of notable clients such as GE, The Ohio State University, Verizon, and Wendy's.