THE PREEMINENT, FOURTH ANNUAL CONFERENCE
ON THOUGHT LEADERSHIP MARKETING
FALL 2019 | BOSTON, MA
Profiting From Thought Leadership brings together the world's leading thought leadership practitioners from firms such as McKinsey, Accenture, Fidelity Investments, Salesforce, Tata Consultancy Services, Fast Company, HBR and McGraw-Hill.

At our annual event, we discuss proven and new ideas to power up thought leadership marketing in your firm, up your game and your career. Attendees have the opportunity to network with other CMOs, thought leadership marketers, editorial leaders, and digital marketers from the world's top-tier professional services and other B2B firms.
If your firm competes on thought leadership, our conference and research is for you.
---
New Research — Following the Leaders:
The Seven Capabilities of Exceptional Thought Leadership Marketers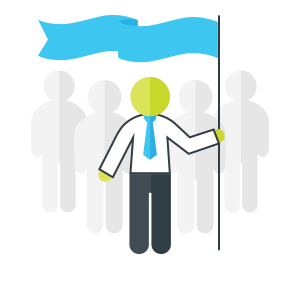 Regardless of what business they're in or how much they invest what's in the DNA of top performers?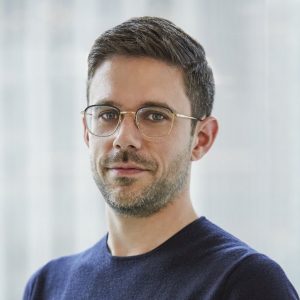 Nick Johnson
Marketing Director, Thought Leadership Program
Salesforce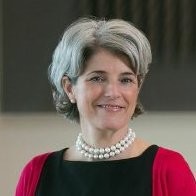 Jeanne Thompson
Senior Vice President of Thought Leadership
Fidelity Investments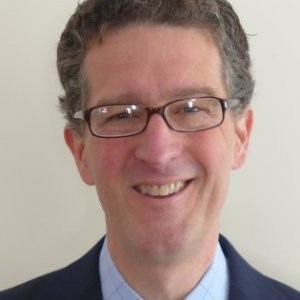 Mark Staples
Executive Editor
McKinsey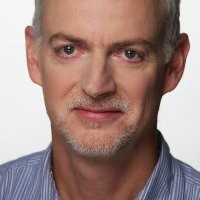 Jeff Kehoe
Executive Editor
Harvard Business Review Press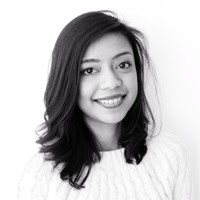 Anisa Purbasari Horton
Assistant Editor, Leadership
Fast Company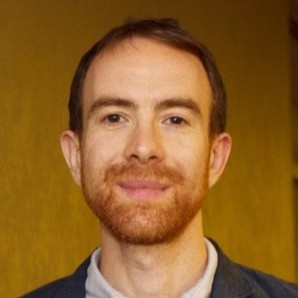 Noah Schwartzberg
Senior Editor
McGraw-Hill Business Professional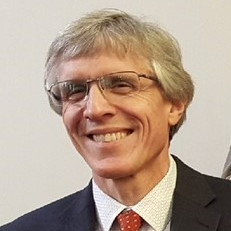 David Light
Editorial Director
Accenture Research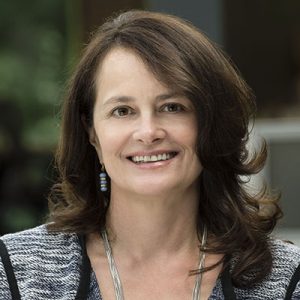 Cathy Olofson
Chief Marketing Officer
Innosight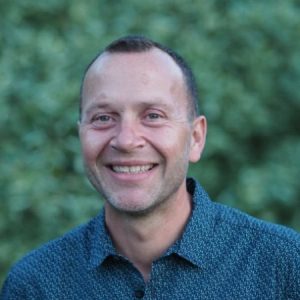 Serge Perignon
Global Head, Thought Leadership Institute
Tata Consultancy Services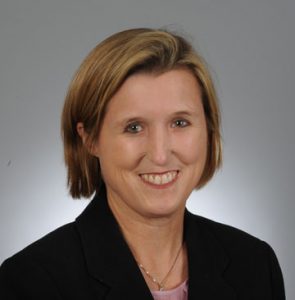 Sarah Kulka
Chief Marketing Officer
L.E.K. Consulting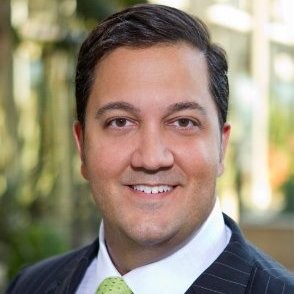 Steve Cokkinias
SVP, Market Development
FMG Leading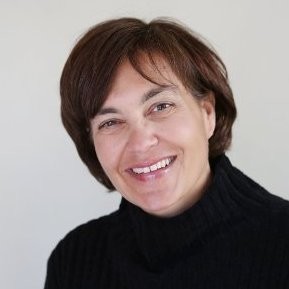 Angela Scenna
Director of Marketing
TBM Consulting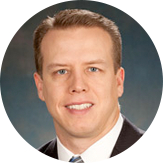 Doug Farren
Managing Director
National Center for the Middle Market, The Ohio State University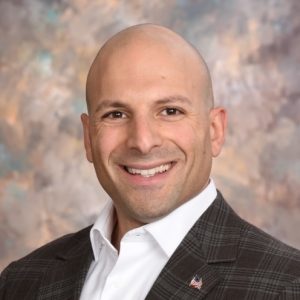 Daniel Cenzano
Head of Marketing and Communications, N.A. Commercial Insurance
Chubb Commercial Insurance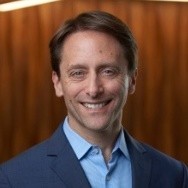 Gregory Fleischmann
Chief Marketing Officer
Lowenstein Sandler LLP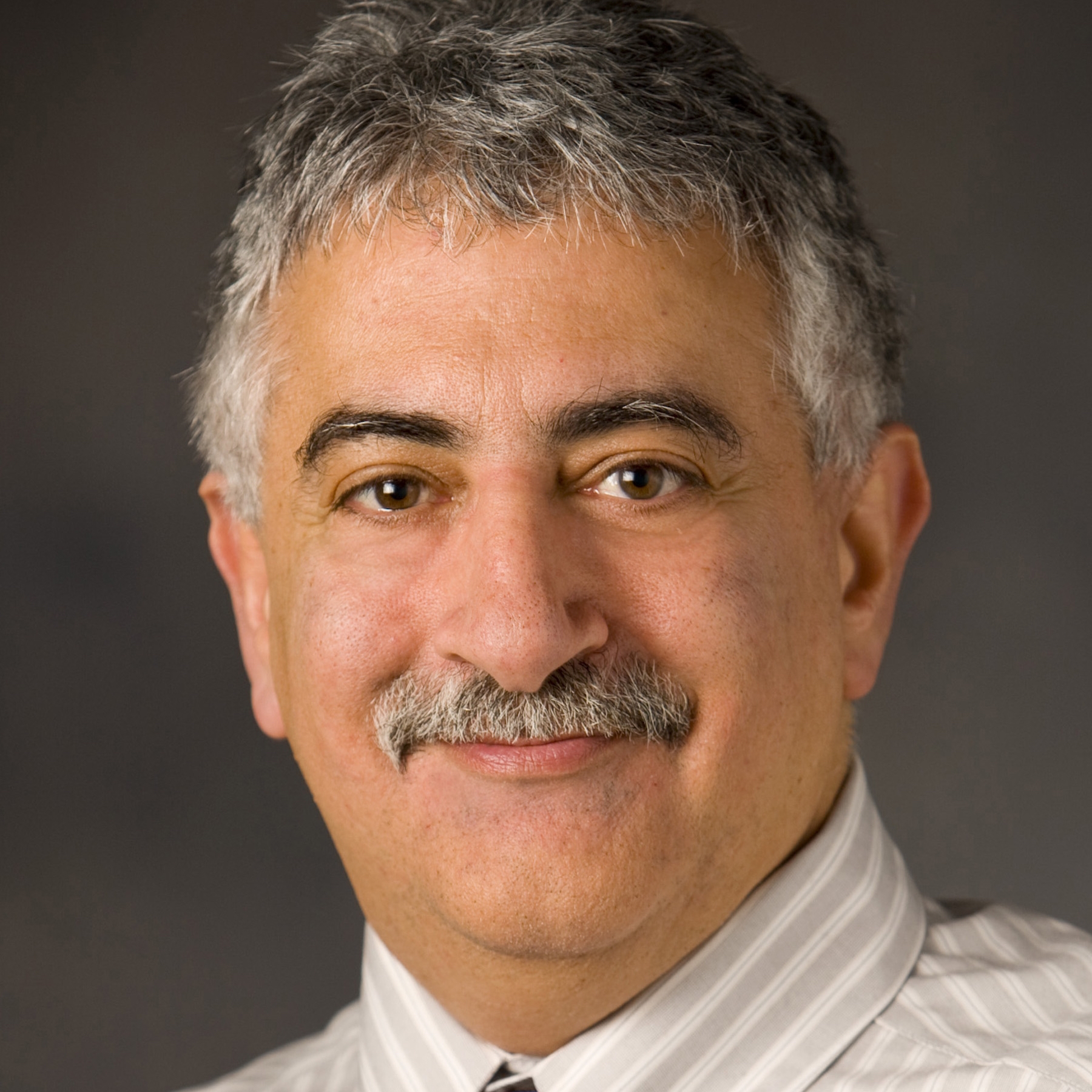 Bob Buday
Founder

Bloom Group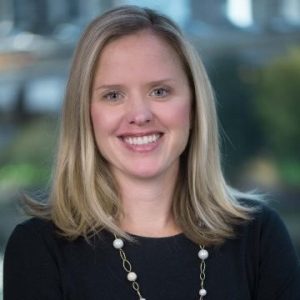 Laurie Cunningham
Director of Content Development
Bloom Group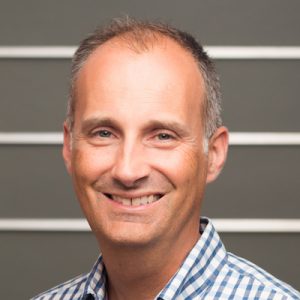 Jason Mlicki
Principal

Rattleback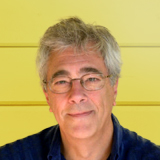 David Rosenbaum
Editor in Chief
Bloom Group
What Topics are Covered at the Event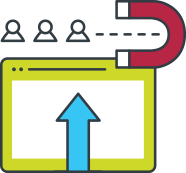 Thought leadership strategies that get company leaders, subject experts and marketers moving in lock-step; content development methods that produce big, compelling insights; digital marketing strategies and integrated campaigns that drive leads and revenue.
Who Attends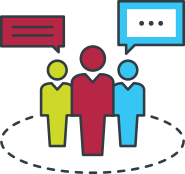 In the past, CMOs, editorial leaders and digital marketers from both small, middle market and large professional services and B2B firms such as MIT, Deloitte, Arup, Stantec, Dale Carnegie, and L.E.K. Consulting have attended.
What You'll Learn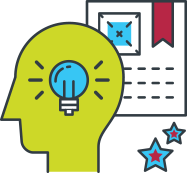 With leading speakers and first access into Bloom Group and Rattleback's 2018 thought leadership marketing study, you'll gain insight into the unique practices and mindsets of the world's best thought leadership marketers — learnings you can bring back to your firm.
"This event was helpful because it discussed the business goals you can realistically achieve with thought leadership. And, I learned specific tactics which I'm currently using to develop thought leadership that can generate leads and sales for my company."

Stefan Riches, Director of Content Marketing, Stantec

"As we embark on our planning for the year ahead this event helped me to prioritize and focus efforts where they will make the most impact." 

Jennifer Price, Director of Marketing, Baker Newman Noyes

"Excellent. Just the right mix of critical content: strategy, approaches, pitfalls, opportunities, ideas, examples — journalistic, whole picture and digital."

Christopher Stockwell, Director of Marketing, Tighe & Bond

"Great day!"

Steve Cokkinias, VP of Marketing and Sales, FMG Leading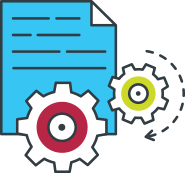 Day One
CREATING CONTENT THAT SHIFTS THE CONVERSATION
On day one, we explore how to sell senior leaders on thought leadership, pick the right topics, conduct high-quality research, help subject experts develop and communicate their ideas into powerful points of view, and establish editorial standards to enable the consistent development of groundbreaking content. While 2019 speakers are still being determined, in the past we have featured speakers from McKinsey, Accenture, Tata Consultancy Services, Bloom Group and a number of other notable firms.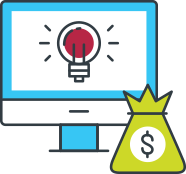 Day Two
TAKING EXCEPTIONAL CONTENT TO MARKET
On day two we discuss the optimal thought leadership marketing mix, how to leverage analytics and client feedback, work with publishers to get your thinking in respected places, leverage marketing automation to nudge clients down their buying journey and how to prove ROI on your efforts. While 2019 speakers are still being determined, in the past we have featured speakers from Salesforce, Fidelity Investments, Chubb Insurance, HBR, Fortune, McGraw Hill, Fast Company, Rattleback, and other notable firms.

Early Bird
$1,995
Register by 7/31/2019
Super Early Bird
$1,495
Register before speakers, dates and venue are announced
Standard Rate
$2,495
Register by 9/30/2019


A Boston-based consulting firm, Bloom Group specializes in thought leadership content strategy, development, and marketing. The Bloom Group's clients range from Big Four consulting firms to B2B companies in industries ranging from architecture to pharmaceuticals.

The leading digital marketing agency for professional services firms, Rattleback has worked with a variety of management consulting firms, numerous ENR 500 A/E firms, and a number of notable clients such as GE, The Ohio State University, Verizon, and Wendy's.

Phronesis™ Partners is one of the fastest growing research and intelligence firms, globally.